Trade credit insurance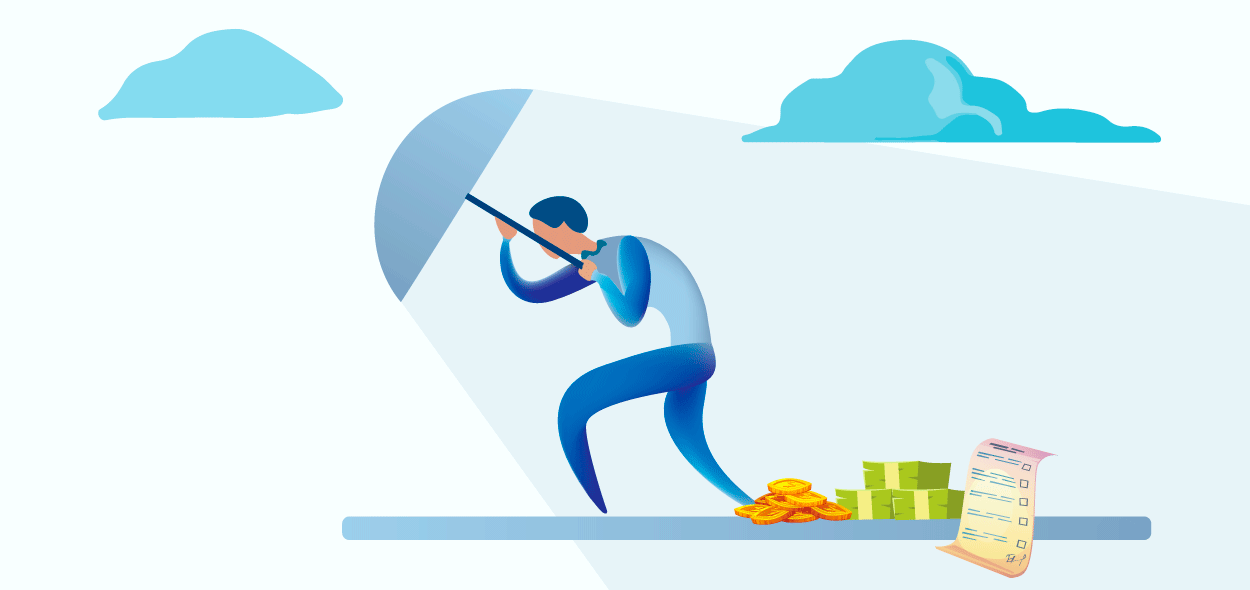 What is trade credit insurance?
By insuring receivables, a company is protected from the risk of non-payment, whether it is caused by a customer's bankruptcy (loss of receivables due to a pre-bankruptcy settlement is included) or a customer's diminished financial situation which may lead to extended payment delays. Trade credit insurance enables the sale of products and services with deferred payment, while the company is certain that it will collect its receivables. Both domestic and foreign receivables can be insured.
What are the benefits of Trade credit insurance?
- Collection security, because in case of a customer's non-payment, the claim is paid by the insurer.
- Asset and liquidity protection. Business security in relation to both new and existing customers because the insurer assesses the financial stability of customers and continuously monitors them for as long as the insurance is valid.
- Timely warning of customers' business problems.
- The trade credit insurance policy can be used as collateral in banks or factoring companies.
- Customers do not need to obtain bank guarantees and letters of credit, thus increasing competitiveness without exposing themselves to additional risks.
Cost of trade credit insurance
The insurance premium is paid monthly and is based on realised revenue from insured customers or outstanding receivables of insured customers.
The risk assessment fee is paid once for each customer registered for insurance and includes a risk monitoring service for the duration of one insurance year. Any changes in the requested insured amounts are included in the one-time fee for the duration of one insurance year.
How to file a claim?

A claim is submitted in the event of one of the insured risks – bankruptcy or late payment pursuant to the payment date defined in the insurance contract. In case of a customer's bankruptcy, the claim is submitted after bankruptcy proceedings have been opened, while in the case of delayed payments, the compensation is paid at the end of the agreed waiting period, usually six months after hiring a debt collection agency or a lawyer.
The compensation amount equals the amount of uncollected overdue receivables reduced by the participation fee (self-insured retention), but up to the insured amount, i.e. the approved limit.
Insured amount – Credit limit
The insured amount / CREDIT LIMIT is the amount for which insurance has been contracted for an individual customer, and represents the largest receivable, i.e. a company's largest average exposure to a customer during the insurance period. The limit is approved based on an assessment of a customer's creditworthiness, previous and expected sales volume according to that customer, field of industry, and similar factors.
Receivables make up about 30-60% of assets in the balance sheet of small and medium enterprises. To cover uncollected receivables in the amount of HRK 100,000.00, a company operating with a profit margin of 4% must increase its income by HRK 2,500,000.00.